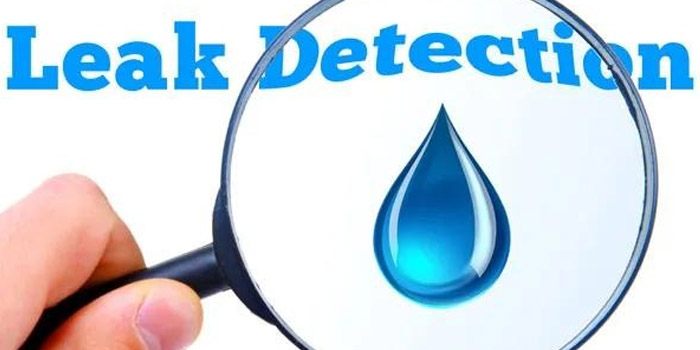 Specialising in leak detection, we offer the most experienced and comprehensive leak detection and repair service. Using the latest non-invasive technology, we can accurately locate all hidden plumbing leaks with minimal damage and disruption. Our equipment works on all types of property constructions, including through concrete floors.
Our team members are trained and have been certified by the IICRC – the Institute of Inspection, Cleaning and Restoration Certification.
We offer a same day leak find and fix service, both completed by the same engineer. This includes removing floors finishes and excavating concrete floors to access leaks. Once the leak has been located and repaired, we re-test to avoid missed leaks.
Our hi-tech leak detection solutions include:
Gas Tracing a specialist inert hydrogen/nitrogen gas replaces water in the leaking pipework. A sensitive probe pinpoints leaks by detecting any trace of the escaped gas down to just a few parts per million.
Thermal Imaging Infrared Camera maps hidden hot, central heating and underfloor heating pipes and identifies abnormal heat patches.
Acoustic Microphone locates hidden leaks by listening for the sound of the leak escaping from the pipe.
Endoscopic/Borescope Camera used in concealed, hard to reach and small spaces.
Protimeter Moisture Meter electronically maps hidden damp affecting walls and floors.
UV and Coloured Dye Testing locates waste, drain, silicone sealant and grout leaks.
Pressure Testing identifies leaking pipes.
CAT & Genny locates and maps hidden pipes.
Consumption Testing measures water usage when all taps and other outlets are turned off.
Wet and Air Testing of waste and drains.
We are available 24/7 for Leak Detection Services in Hollywood, Florida. Residential & Commercial. Licensed & Insured. Free evaluation. Insurance Billing.